As the most culturally diverse city in America, Houston has a bevy of exciting new restaurants in the works (or ones that have fairly recently opened) with cuisines ranging from Japanese to Thai, Mexico City and the California coast. This is your guide to the New Houston Restaurants You Need to Know:
Little's Oyster Bar
Opening in the restaurant that used to house Little Pappas Seafood House (which shuttered during the pandemic) is Little's Oyster Bar, the first and only chef-driven restaurant owned and operated by the Pappas Restaurants group. Chef Jason Scott Ryczek (Waterbar, Farallon, Alley & Vine) will focus on serving oysters and raw seafood, with fish caught by Pappas' own boats in the Gulf (snapper, grouper, tile).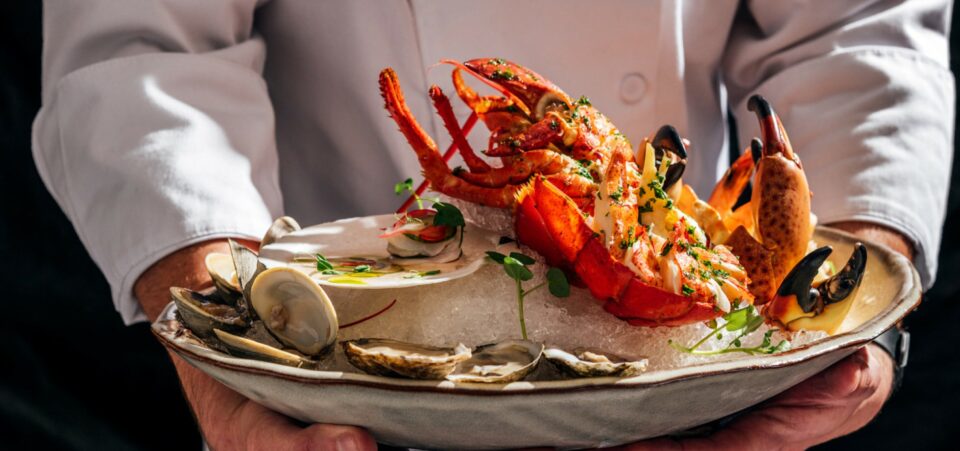 The menu will also feature Ora King salmon, Spanish octopus and fish from sustainable farms around the country. Caviar — specifically, hand-selected sturgeon roe from California Caviar Company — will also find a place on the California native's menu.
Little's Oyster Bar is located at 3001 S. Shepherd.
(excerpt from full article)