We're one big happy family
---
The Pappas brothers are Houston natives with a passion for exciting, diverse, and delicious food. When they opened their first restaurant, Dot Coffee Shop, they set out to serve only the highest quality product and ensure that every Guest that walks through our doors feels like family. Since then, the Pappas Restaurant family has grown. We've opened more than 100 restaurants and become a leader in the hospitality industry.
At Pappas, it's all about great food, impeccable service and the Pappas team members who make it happen. From the hostess greeting Guests with a smile, our chefs preparing delicious offerings, to the server setting down a custom-made entrée with care, everyone at Pappas plays a role in our success.
---
The spirit of Pappas Restaurants is embodied in our mission statement. It's what makes our company unique, attracts new team members and Guests, and motivates our regulars to return again and again.
1
Our Goal
To be a superior restaurant company through constant innovation, attention to detail and a focus on quality in all we do.
2
Our Guests
We are dedicated to greeting each person who walks through our doors with warmth and friendliness. We create an outstanding dining experience through identifying and fulfilling Guest expectations.
3
Our Team
We believe that the greatest strength of Pappas Restaurants lies within our people. We are committed to providing an exciting environment that recognizes initiative and performance. We offer opportunities for growth and challenge individuals to achieve their best.
4
Our Communities
We build relationships through participation and service and work together to help meet the needs of the community.
Our Story
A Long Tradition of Excellence
1897
H.D. Pappas moved to America from Greece in 1897 to pursue the American dream. He opened restaurants throughout Tennessee, Arkansas and Texas.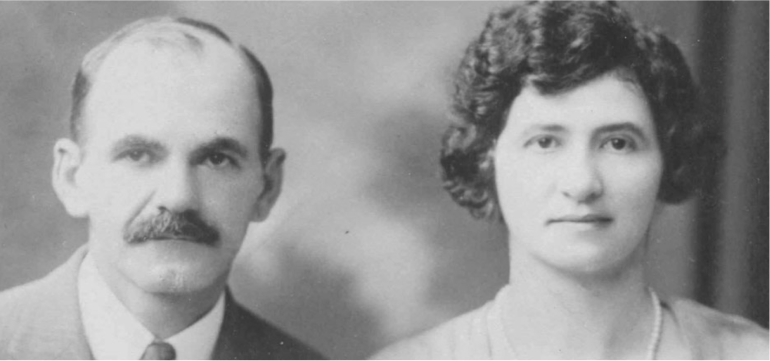 1945
H.D. Pappas's sons, Pete and Jim, entered the restaurant equipment and supply business. They opened Pappas Refrigeration in 1945.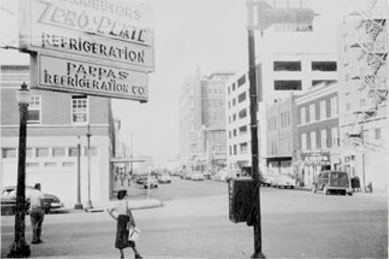 1966
H.D. Pappas's sons, Jim, George, Pete, and Tom, opened their first restaurant Dot Coffee Shop on the Gulf Freeway in south Houston.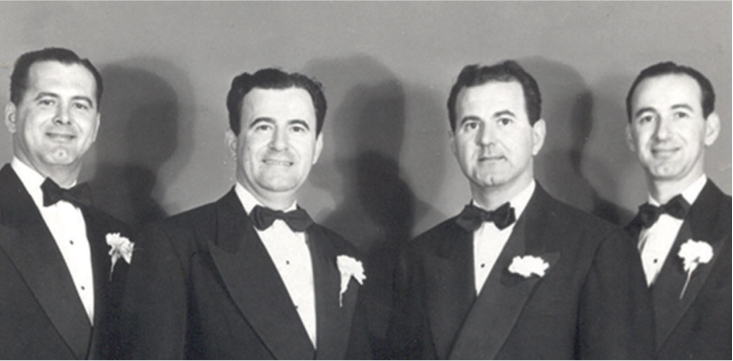 1967
Pappas Brisket House opened in downtown Houston. Years later, the brand name changed to Pappas Bar-B-Q.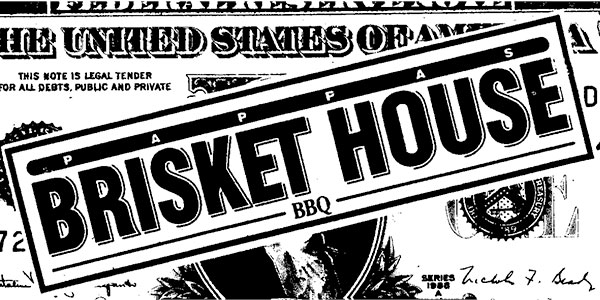 1976
Jim Pappas's sons, Harris, Chris, and Greg, followed in their father and grandfather's footsteps by opening The Strawberry Patch. It was located at 5839 Westheimer Road, where Pappas Bros. Steakhouse stands today.

1981
The first Pappas Seafood House opened at 6894 Southwest Freeway, offering fresh Gulf Coast seafood.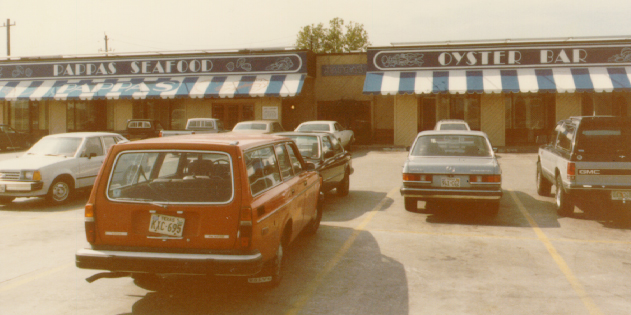 1983
The first Pappasito's Cantina opened on Richmond and Hillcroft, bringing our famous fajitas and margaritas to Houstonians.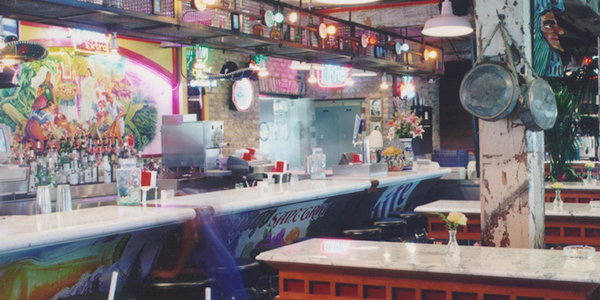 1986
The first Pappadeaux Seafood Kitchen opened. Pappadeaux has built its success on fresh, delicious seafood with authentic Cajun flavor.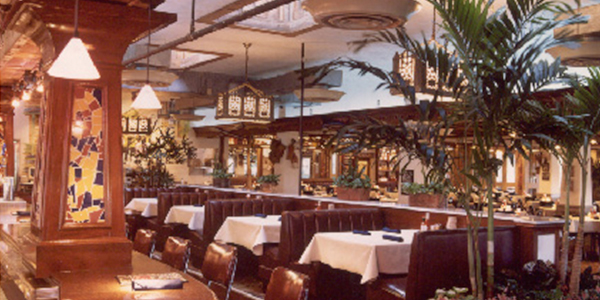 1991 - 1994
Pappas Restaurants became a Lone Star favorite, opening locations in Dallas, Ft. Worth, Beaumont, Austin, and San Antonio.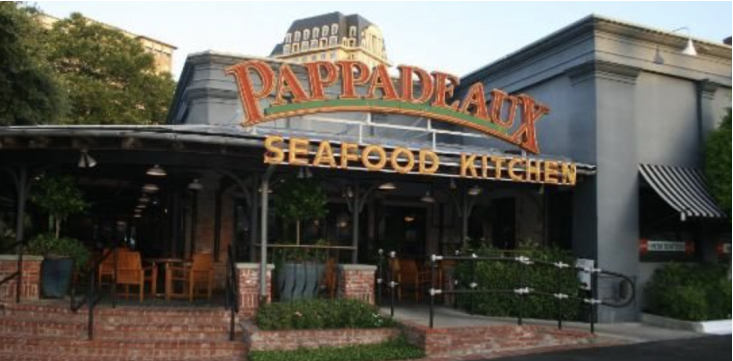 1995
Pappas Bros. Steakhouse opened on Westheimer at the site of The Strawberry Patch. With an award-winning wine selection and flavorful dry-aged prime beef steaks, Pappas Bros. is widely recognized as one of the highest quality restaurants in the nation.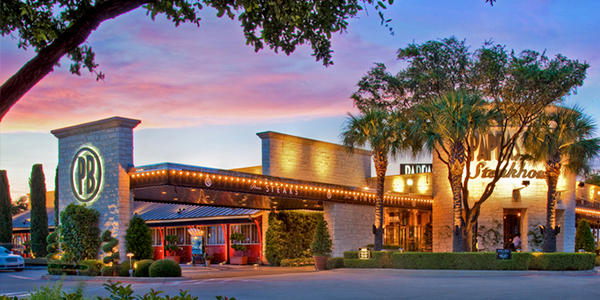 1996 - 2005
Pappadeaux and Pappasito's expand beyond Texas borders to Arizona, Colorado, Georgia, Illinois, New Mexico and Ohio.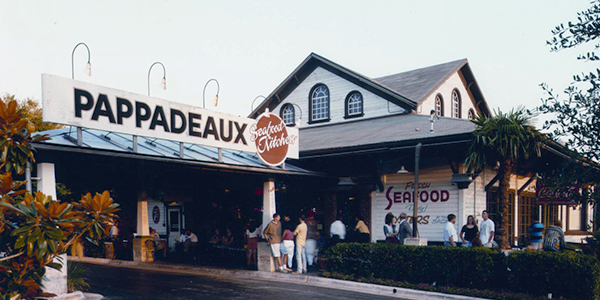 2001
The first Pappas Burger opened next to Pappas Bros. Steakhouse on Westheimer, serving made-from-scratch burgers with fresh veggies, cheeses and sauces.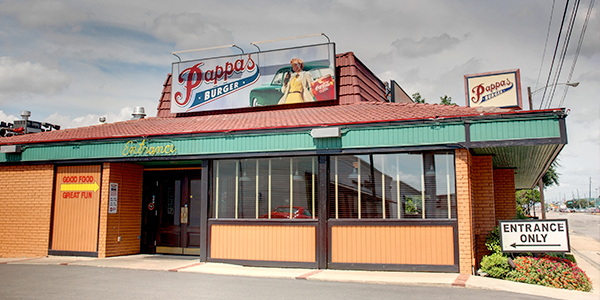 2003
Pappas Restaurants, a managing partner of 4 Families of Houston, won a bid to oversee all elements of Hobby Airport's food and beverage concessions. This included operations of 11 restaurant locations within the airport.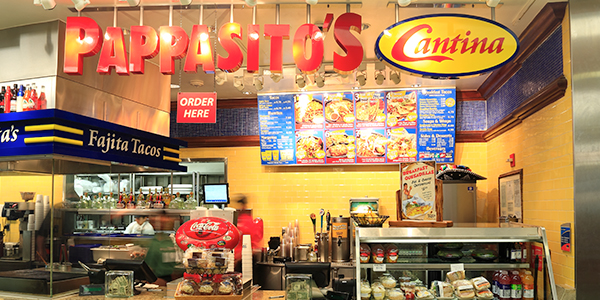 2003
Continental Airlines opened its new Terminal E at Houston's George Bush Intercontinental (IAH) Airport in June 2003 and invited Pappadeaux Seafood Kitchen and Pappasito's Cantina to be included in the food and beverage package.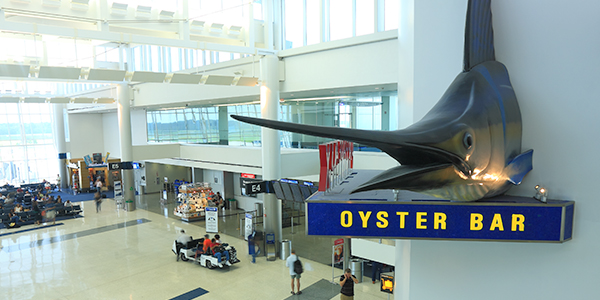 2010
Pappadeaux Seafood Kitchen and Pappasito's Cantina opened their doors in Terminal A of Dallas Ft. Worth (DFW) Airport.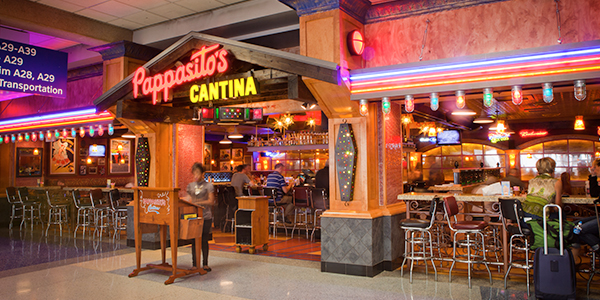 2014
Pappadeaux Seafood Kitchen expanded to Alabama, opening a location in the city of Birmingham.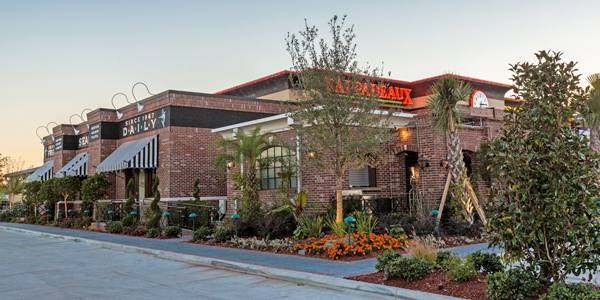 2017
The first Pappas Delta Blues opened in Webster, TX. Delta Blues has carved out a name for itself in Texas for offering an elevated BBQ experience.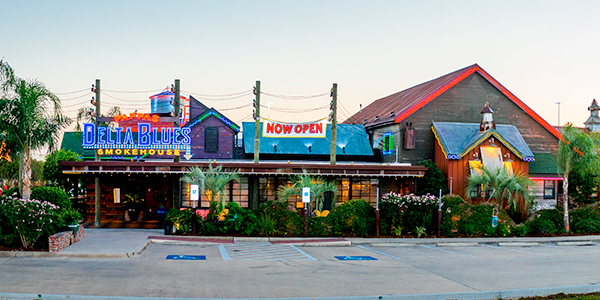 Explore our Restaurants
When you dine at a Pappas Restaurant, you're in for quite an event. Our restaurants are known for outstanding food, exceptional service and an atmosphere where people go to be treated like Guests; to be entertained and to enjoy great food with the Pappas trademark of quality. We offer a range of cuisines from around the world, all served in generous portions by our highly trained, attentive staff. With so many delicious and exciting options to choose from, the only question is, where would you like to eat today?