Always looking for new ways to serve
---
We believe in creating meaningful opportunities for our community—investing in their health, well-being and success. Putting them first and creating a culture where everyone is welcome.
Investing in the well-being of
our local communities.
---
At Pappas Restaurants, we are proud of the support we have been able to provide to the quality of life in our local communities, and we hope to continue our support in the years ahead. Below are three initiatives that are close to our heart.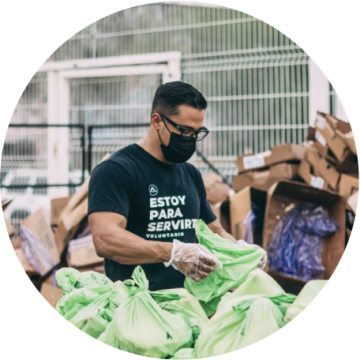 Food Programs
Our priority will be to direct support toward programs that feed the hungry citizens, especially the children, in our communities. Thirty-five million people in the U.S. are hungry or don't know where their next meal is coming from, and 13 million are children. Our goal is to contribute to the eradication of hunger in the United States. Non-sectarian programs that feed the hungry and provide food to disadvantaged citizens will be emphasized.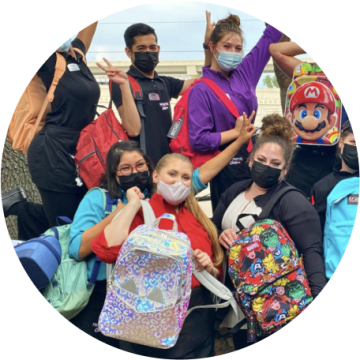 Literacy and Education
Support will be directed toward programs that open access to education for the disadvantaged or disabled. Literacy and enrichment programs benefiting children will be emphasized. Priority for support will not be given for private schools, institutional endowments, and construction of facilities or debt-reduction.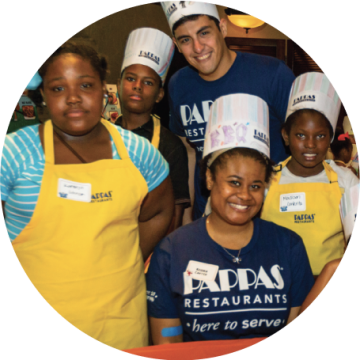 Community Initiatives
Emphasis is placed on programs that offer education and self-improvement assistance, as well as neighborhood organizations that help support families, expand career opportunities for youth, and strengthen the neighborhood's capacity to improve its social and economic environment.
A lot of people want to feed the world, but no one wants to do the dishes. It soon became evident, that Pappas employees were there to do the dishes!
~ Coordinator for Habitat for Humanity